Welcome
bienvenidos
UPDATE:  The submission period to request press passes for the Parade has expired. Members of the Press with a valid NYPD Press ID will have access to the Parade.
Every year, the NPRDP hosts a series of public events leading up to the culmination of the Parade on the second Sunday of June.  Our events and programs are designed to celebrate and advance Art, Culture and Education in the Puerto Rican community, both in Puerto Rico and the mainland U.S.
Mark your calendars, you do not want to miss any of the celebrations!  Come back regularly for an update on other events scheduled during the two weeks leading up to the parade.
The 65th Annual National Puerto Rican Day Parade will take place on New York City's Fifth Avenue from 43rd Street to 79th St, Sunday June 12, beginning at 11am.
Watch the 65th annual National Puerto Rican Day Parade
WATCH NOW
One Nation, Many Voices
Un Pueblo, Muchas Voces
The National Puerto Rican Day Parade's theme Un Pueblo, Muchas Voces (One Nation, Many Voices) celebrates the creativity and diversity of thought in Puerto Rico and across the diaspora.
Honorees
homenajeados
The National Puerto Rican Day celebrates and honors the leaders, educators, artists, and celebrities that have left a cultural footprint on this nation.
honorees
JESÚS OMAR RIVERA DÁVILA
Orgullo Puertorriqueño
Michael Carabello
Lifetime Achievement
Robin De Jesús
Trailblazer
Jasmine Camacho Quinn
Athlete of the Year
Didi Romero
Rising Star
Luis Figueroa
Rising Star
Edward Cabán, NYPD Deputy Commissioner
Ambassador
Damian Priest
Ambassador
Hector Collazo Hernández
Ambassador
Xochitl González
Ambassador
PJ Sin Suela
Ambassador
David Rodríguez
Ambassador
Nanette Cocero
Gala Honoree
William Ramirez
Gala Honoree
Magda Yrizarry – Senior Vice President, Strategic DEI Initiatives
Gala Honoree
Miguel Cardona, U.S. Secretary of Education
Grand Marshal
Nicky Jam
King
Angie Martinez
Madrina
Fat Joe
Padrino
Stay Connected
Mantente conectado
Share your pictures from the parade events via Facebook, Instagram & Twitter using #PRParade.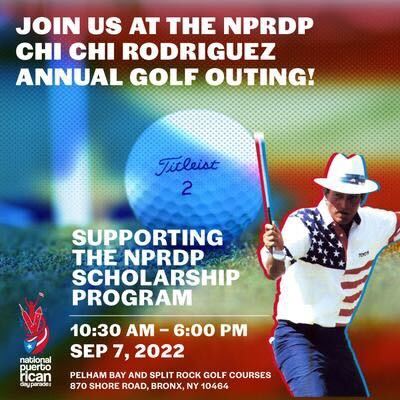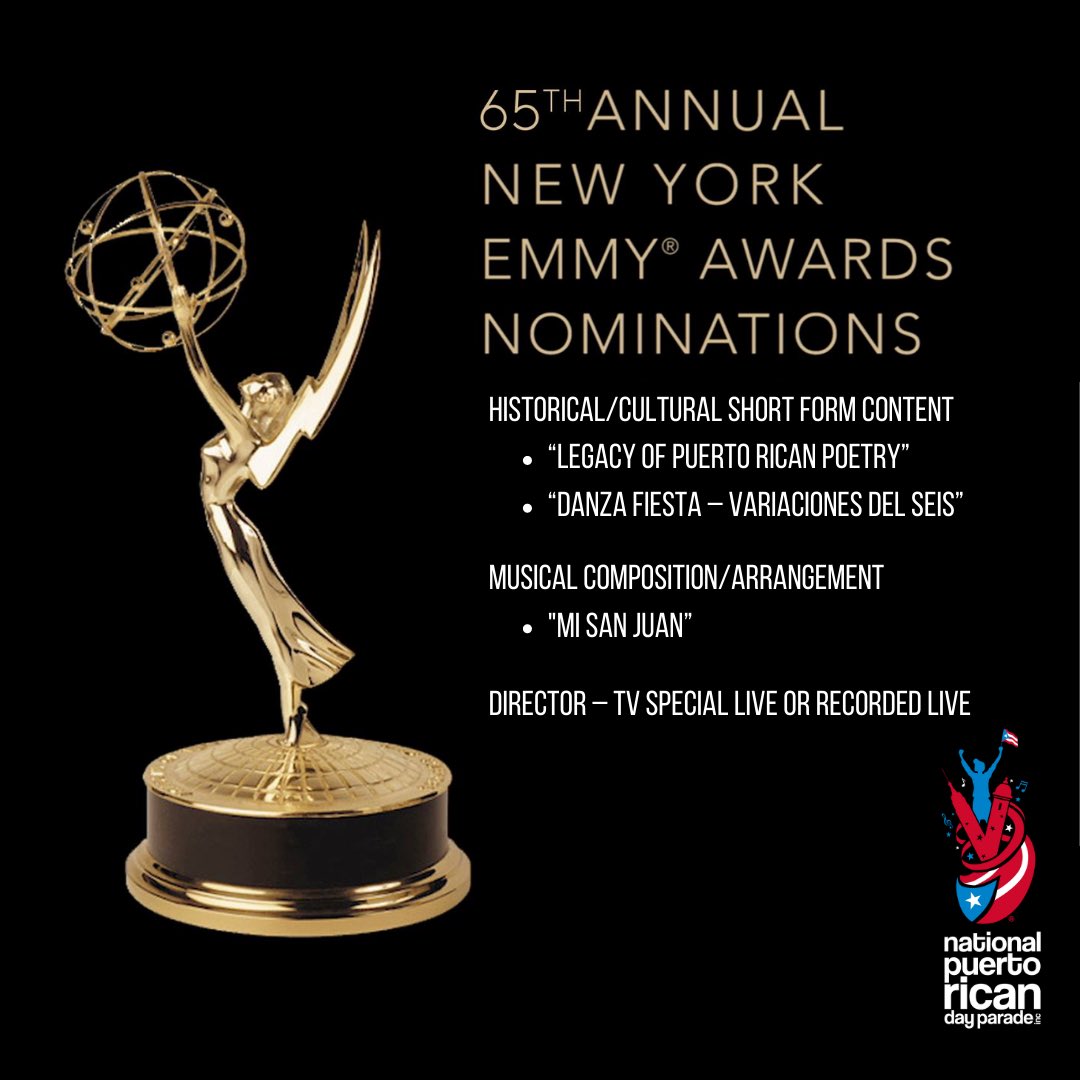 Frequently Asked Questions
preguntas frecuentes
What is a parade/marching contingent?
 A parade/marching contingent is an organized group of 50 people or less representing a registered organization. All contingents must file a parade application. The NPRDP will provide permits and access wristbands upon completion of the registration process. No contingent will be permitted to march without the applicable permits and wristbands.

Does my organization need to register? Can we join another organization that is registered?
All organizations must file parade applications, separately. Parade formation permits cannot be shared.

Can I march in the parade without being part of a registered contingent?
No. For security purposes, required by the NYPD, we must have the ability to identify all marchers and their respective contingents.

How can I get the most up-to-date information about events?
Come back to the website regularly and follow us on Facebook, Twitter, and Instagram.