Support the Parade
apoya el desfile
The Parade relies on the kindness and invaluable contributions of a multitude of volunteers to carry out its mission.  We encourage anyone desiring to donate of his/her time and skill sets click on the "volunteer" button below, provide your contact information and area(s) of interest, and someone from the Parade office will be in contact. 
volunteer
Stay Connected
Mantente conectado
Stay Connected With Your Community.  Share our pages, pictures from the parade & events, Tweet Us out using #PRParade.
the parade in pictures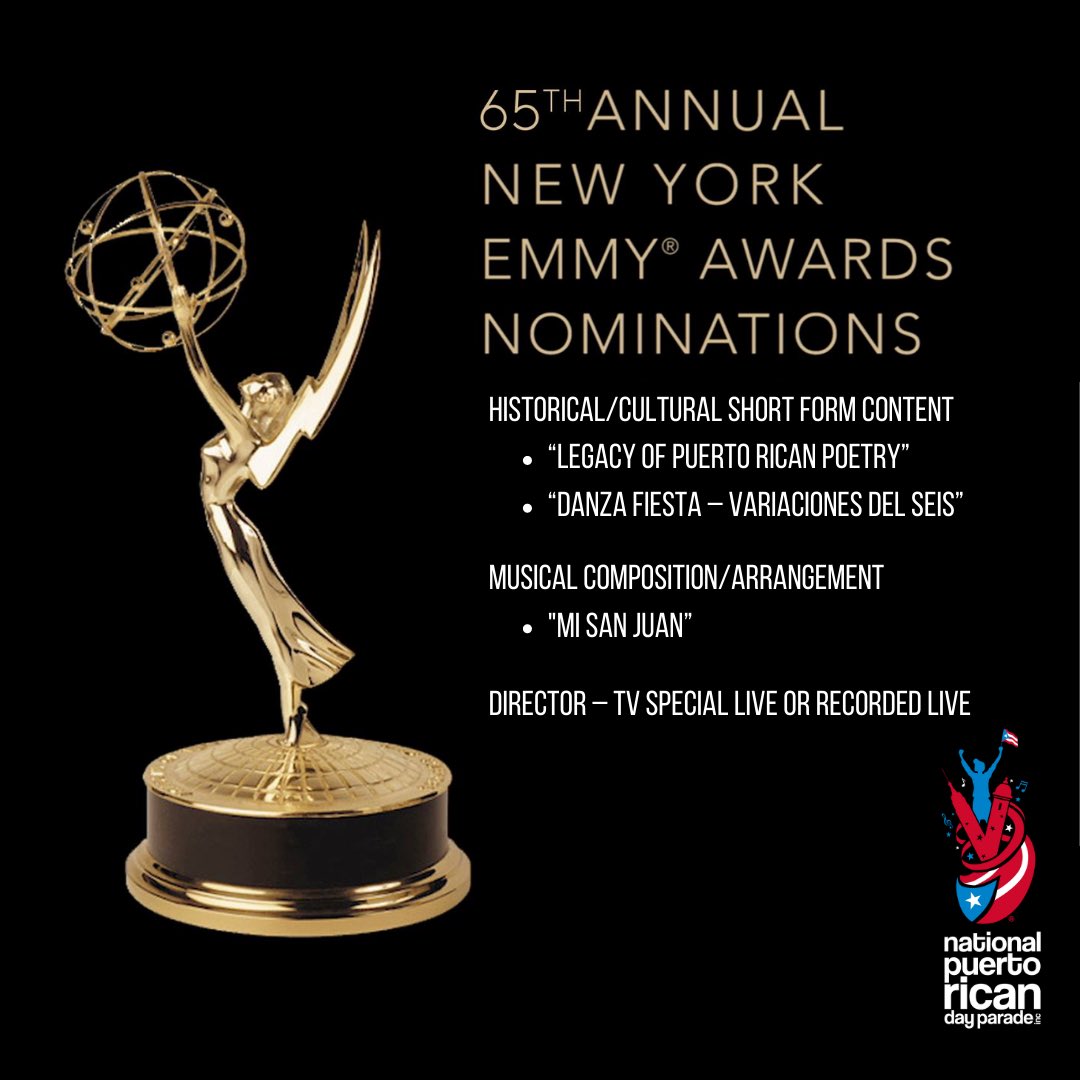 #PRParade
@prparadenyc
2022 marks 100 years since the birth of the internationally acclaimed singer/songwriter, Bobby Capó, and 50 years since the death of the legendary Afro-Boricua MLB Superstar and humanitarian, Roberto Clemente. Both are 2022 NPRDP posthumous honorees.
#PRparade
https://t.co/B9oAofObce